100% on the Cloud
Geedesk is 100% cloud based software (SaaS). This means our customers do not have to purchase expensive hardware and software licences to start using Geedesk. Its as easy as logging into your facebook account.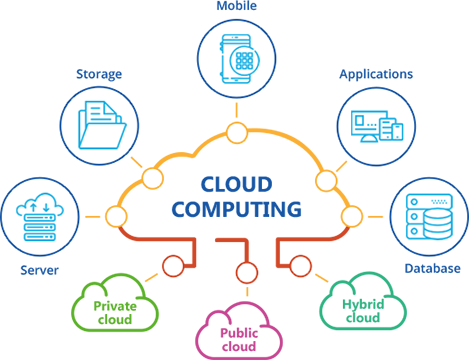 Cloud Infrastructure
Geedesk's infrastructure is powered by the best service providers in the industry.
Software inside a Browser
Geedesk can be accessed from any device with just a browser. You do not have to install any additional software or plugin.
Its just like logging into your facebook account!