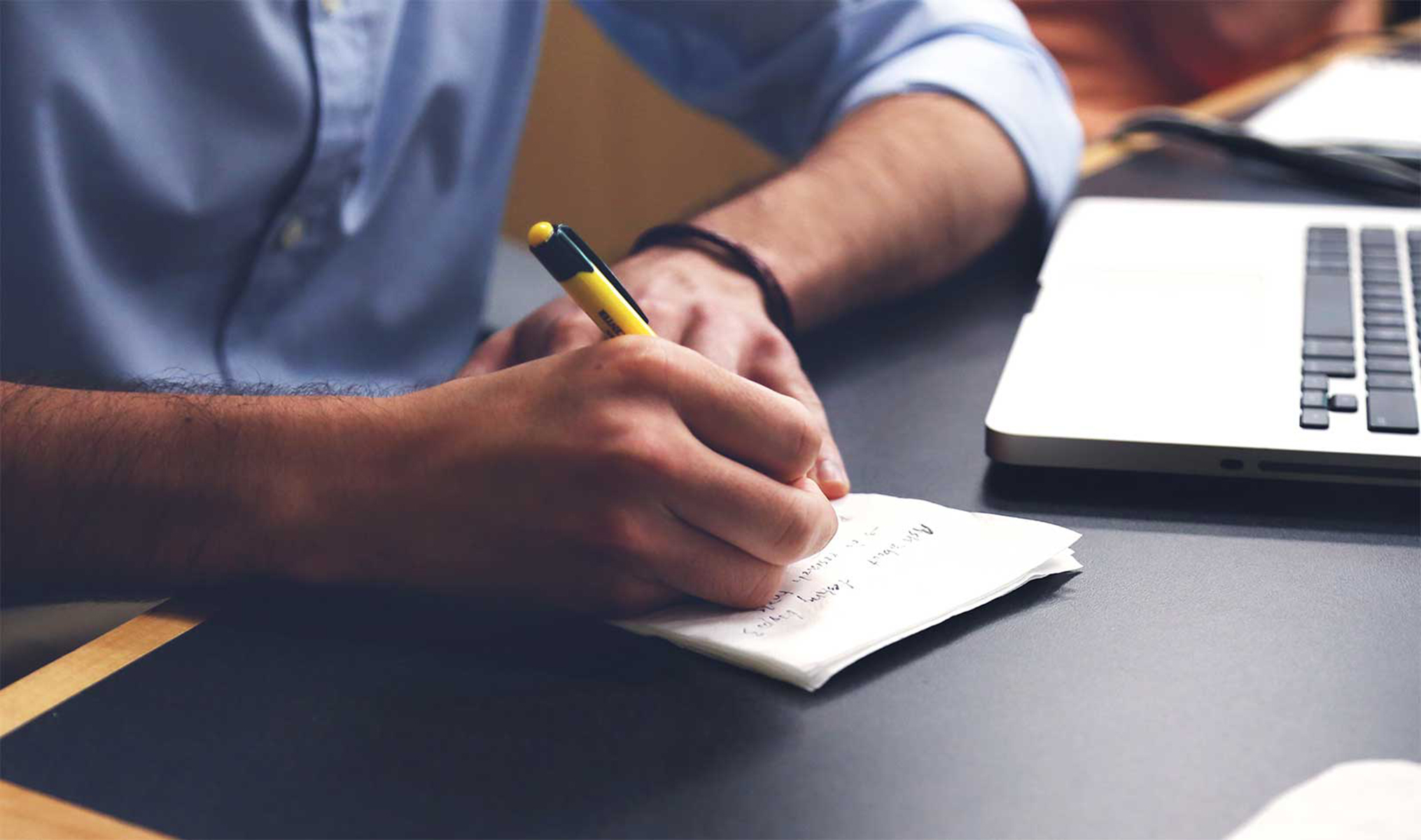 Helping hotels keep their guests happy
What is Geedesk?
Geedesk is an intelligent web-based complaint and request management software for hotels and resorts. The first version of Geedesk was launched in March 2017 and we implemented it first in our founder's relative's hotel in Bangalore.

Since then Geedesk has been successfully deployed in close to 100 hotels worldwide. The name "Geedesk" is a play word around Guest Desk.
How it all started?
The original idea for Geedesk was inspired by a problem that we faced in hotels during our business trips. There was no consistency in the service that was offered to us. We wondered and asked around.

To our surprise we figured out that the entire process of managing guest complaints and requests was completely manual. More than that in some cases it was partially automated.
Who are we?
We are a small group of dedicated folks who have set out to disrupt the hospitality industry with a single motto which is to "help hotels keep their guests happy and retain more loyal customers".

We are headquartered in Los Gatos, California with centers in India, Australia and New Zealand.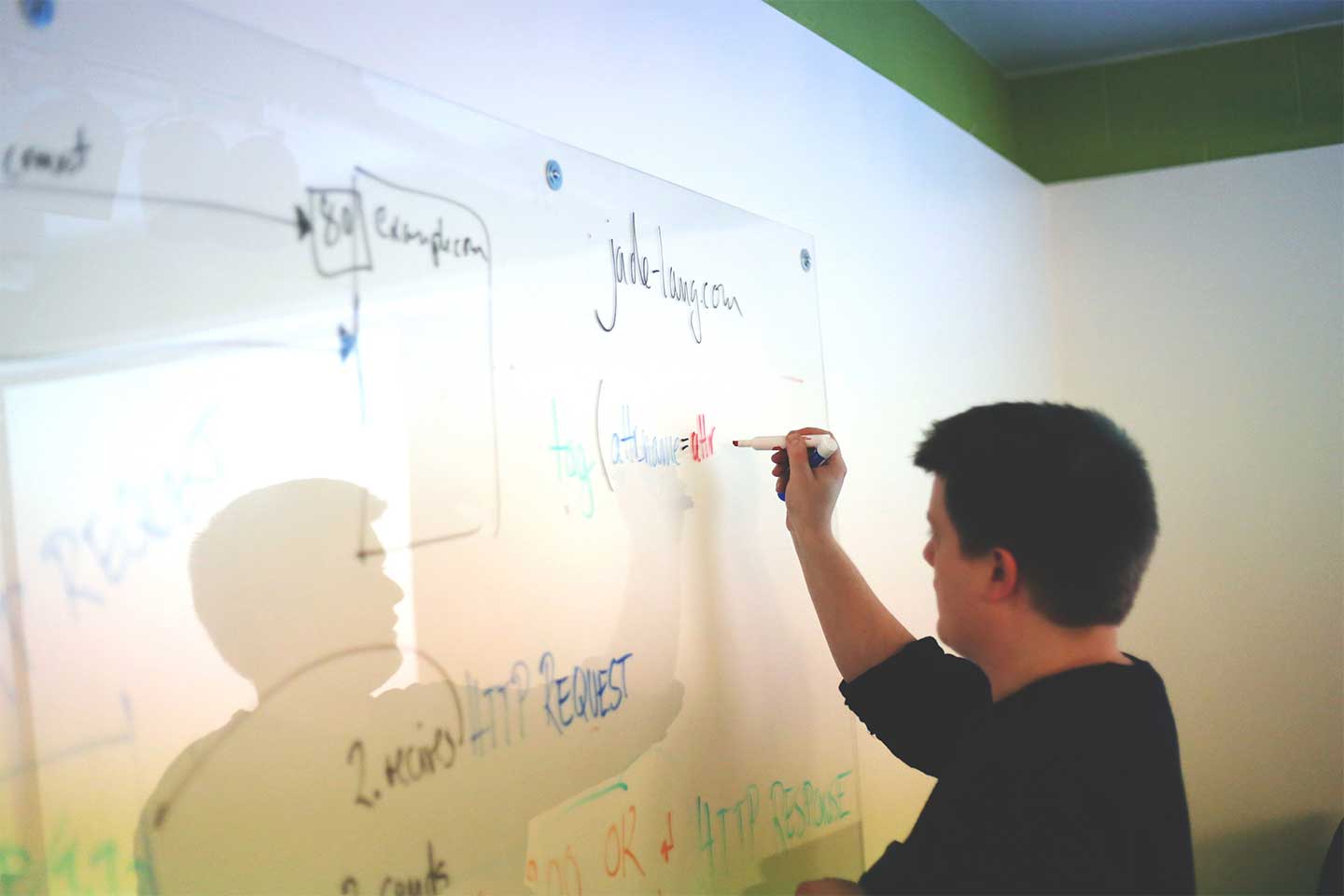 Why Choose Us?
Geedesk helps hotels keep their guests happy by offering them a consistent service.
Guest complaints and requests are no longer orphan and have a owner and escalation matrix. This enforces responsibility and accountability among workforce.
Property dashboard helps owners and senior management to keep track of the workforce performance and guest satisfaction in all their properties on a single dashboard.
Geedesk's built-in review monitoring tool helps hotels keep a track on what their guests are talking about on the internet. This helps them to compare and analyse guest experience and map it to the review on the internet.