Helping hotels keep their guests happy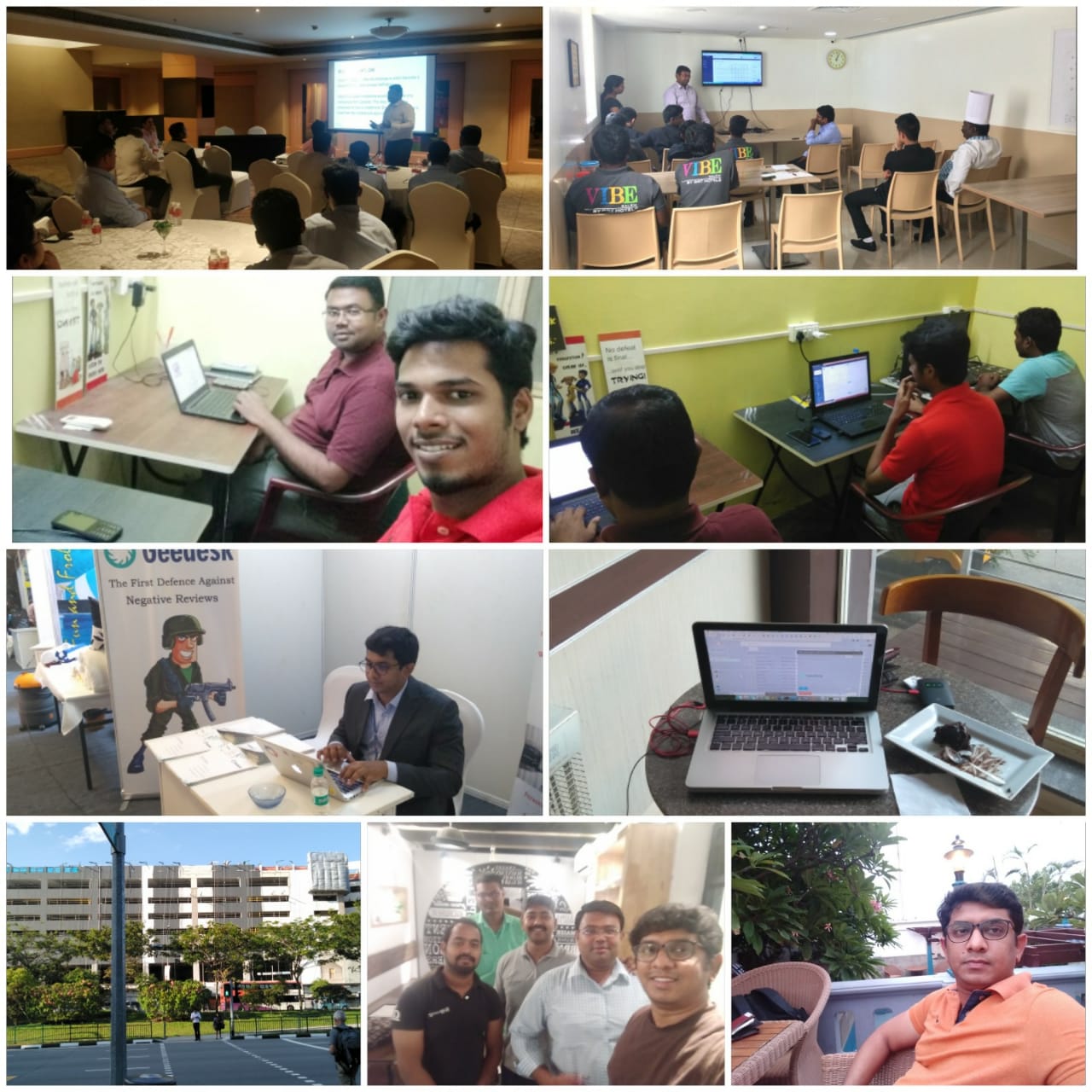 Our Core Principles
Always do what's right for the customer.
Become one of the top enterprise software company.
Get things done and never make excuses.
Helping customers solve critical business problems.
Create as many job opportunities as possible.
Always think big.
Stay frugal and lean.
Our Story!
In 2016 Krishnan (our founder) was on a vacation with his family and was staying at a 5 star hotel.

He ordered a coffee for his wife, which got delivered after 1.5 hours. When he decided to ask the duty manager the reason for delay to his surprise he figured out that the entire process of managing the guest request was manual.

"I was flabbergasted. How come this crucial part of their operations could still be manual? I cannibalised some old projects for code and built a rudimentary version of Geedesk"

Thus Geedesk was born and since then we have been helping hotels around the world, keep their guests happy and prevent negative reviews.
About the Team
Geedesk was founded by Krishnan who was supported by a closely knit team.

We have our offices in 3 continents and our team is a cultural mix of people from drastically different cultures and backgrounds working in harmony.

We speak 5+ languages among us and that is our core strength behind growing our company in a global economy.