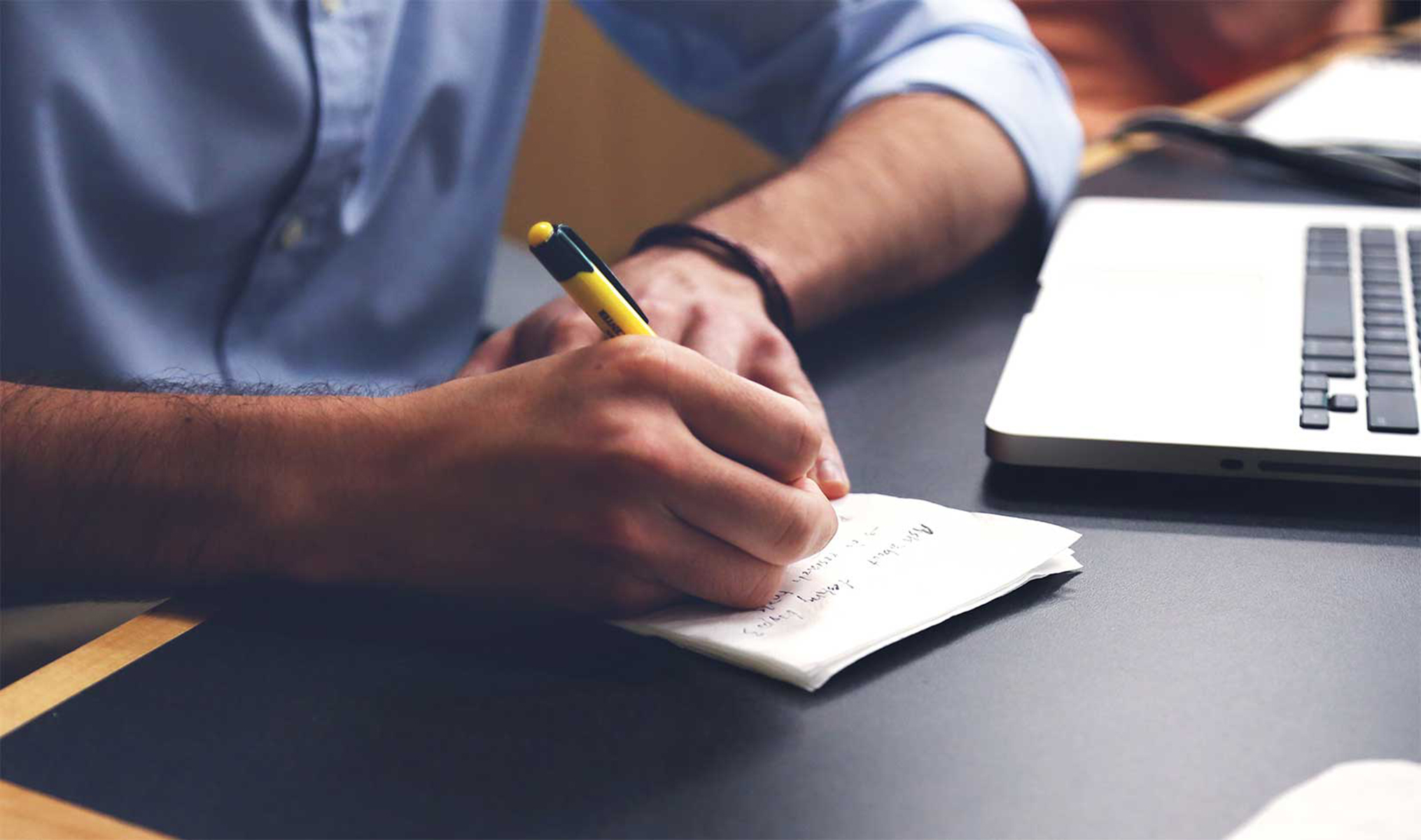 Frequently Asked Questions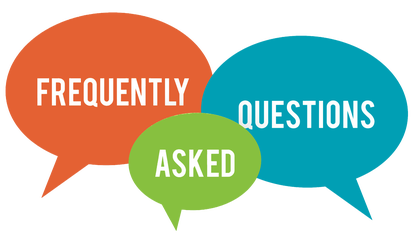 What is Geedesk?
Geedesk is a cloud based guest complaint and request management software. Know more.
Is Geedesk GDPR compliant?
Yes Geedesk is GDPR compliant. You can read about our GDPR compliance.
I have a reputation management software. Do I still need Geedesk?
Geedesk is not a reputation management software. It's a guest complaint and request management software.

A reputation management software is used to perform postmortem on the negative review that the guest has posted, on the contrary Geedesk helps you in preventing that negative review (incident) from happening.
Can I try Geedesk before taking a decision?
Geedesk comes with a 30 day free trial. During this period our technical consultants will help you in setting up Geedesk and in training your staff to use it effectively.

During the trial period you will have access to all the features that our customers have access to. This should help you in making a sound decision.
Can someone from Geedesk come to my hotel for a demo?
Geedesk is a cloud based guest complaint and request management and this allows us to give a detailed demo from any where in the world. However for some reason if you want a demo at your premises then please let us know while requesting a demo and we will meet you in person.
What kind of servers and operating systems do I need to implement to use Geedesk?
Geedesk is a cloud based software. This means that it works inside of a browser in a computer. So all you need is a computer with a browser installed. Nothing more. No server of anything of that sort.
Do I need a very high internet bandwidth to use Geedesk?
No, using a cloud based software aka saas does not mean that you need a higher internet bandwdith. In almost all scenarios the existing internet connection in your hotel should be mroe than enough because it's only the bits and bytes that get transferred to and fro.
Employees in our hotel do not have access to the inernet. Can we still use Geedesk?
Yes. Your existing network topology would be users behind a firewall with policies in place to prevent them from accessing the websites on the internet. So you can whitelist Geedesk in your firewall to start using Geedesk.
What kind of computers or devices do our users need to use Geedesk?
Your users can use Geedesk from their existing work computers, any android and ios devices and any feature phone.
Does Geedesk have REST APIs?
We do not have an open API but we are integration friendly and open up APIs as and when customer requirements come up. We can provide APIs for two way data transfer and communication with third party products.

You can checkout our built-in integrations. If you want a custom API requirement, you can reach out to us.
Can Geedesk be integrated with my PMS/HMS?
Yes, Geedesk can integrate with your HMS/PMS. Currently we integrate with Opera, WinHMS and IDS. If you have a different HMS/PMS, please get in touch with us and we will be more than happy to integrate with it.
Can Geedesk be integrated with other softwares our hotel uses?
Yes, we can integrate with other hotel softwares like in-room guest service applications. We have integrations in place for quite a good number of third party applications.

If we come across a new software that our customer uses then we are more than happy to come up with an integration if required.
Can all departments in my hotel use Geedesk?
Yes! Geedesk can be used by all departments including Housekeeping, Maintenance, Front Desk, Concierge, F&B, Valet, Sales.

In addition to that Geedesk can also be used by departments involved in the operations of the hotel to track and manage their internal work and guest requests and complaints.
My PMS/HMS already has a task management software. Why would I need Geedesk?
Your PMS/HMS application might have a built in task management tool. In mojority of the cases the built in too is very basic and rudimentary.

On the other hand Geedesk is a full featured guest complaint and request management software that is much more than a to do list or a spreadsheet.
My hotel has hand held radios. Do we still need Geedesk?
Yes, Geedesk can work in tandum with your existing handheld radios. Additionally the managers can use Geedesk on their own mobile devices.

As Geedesk is 100% on the cloud staff can also use Geedesk on the browser from their computers or mobile devices.
Which hospitality brands are using Geedesk?
Geedesk is being used by some of the top brands in the world.
Following are some of our well known customers.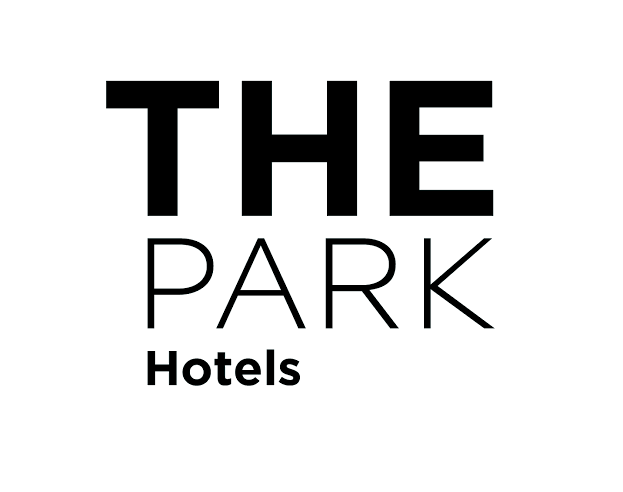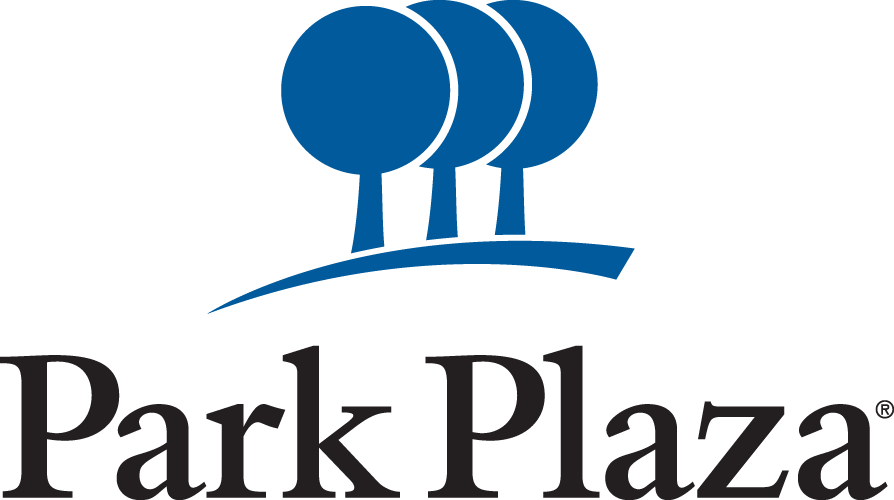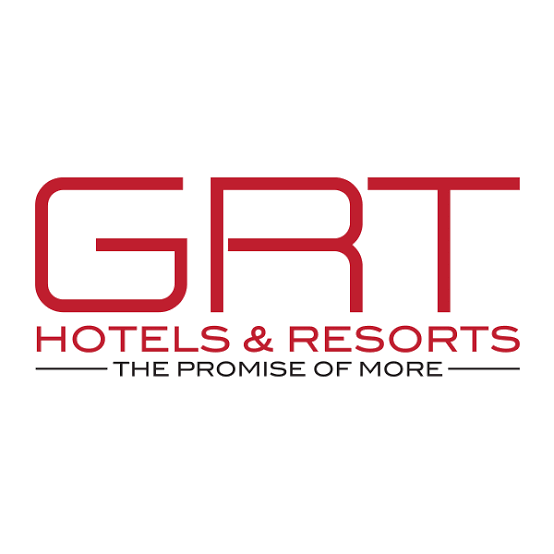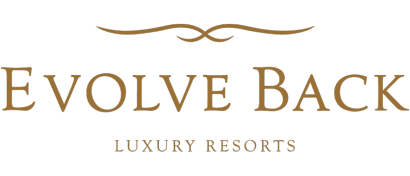 Okay, I want to use Geedesk what next?
That's great. click on the request demo button found at the bottom of this page and sumbit your contact details. We will reach out to you asap.