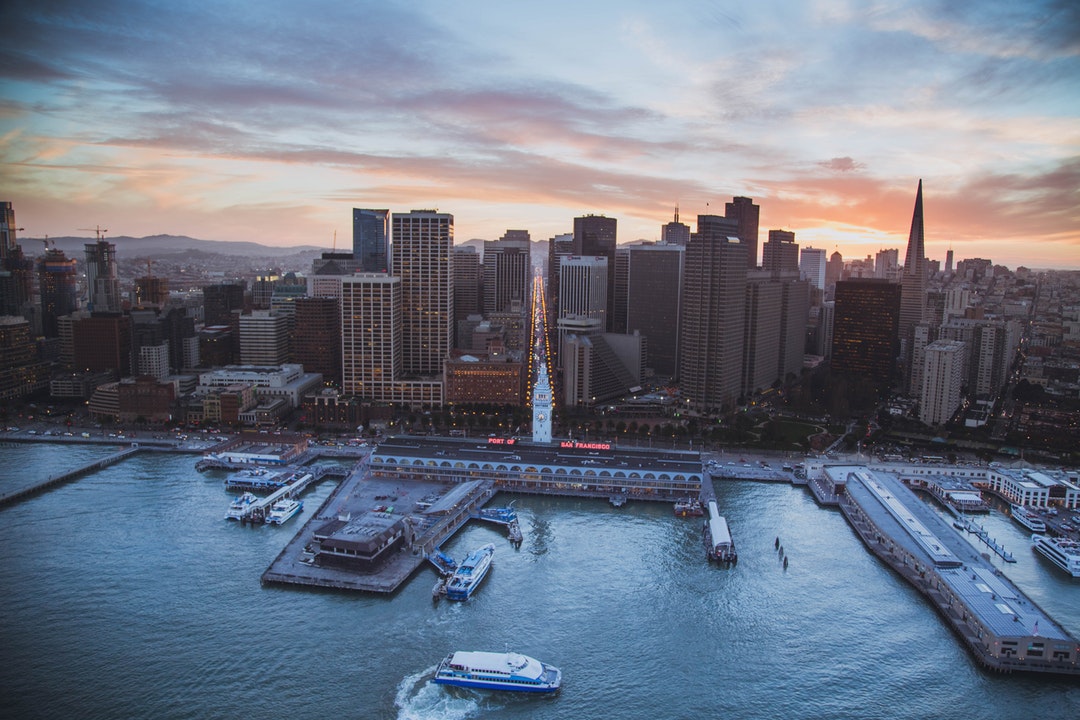 The First Defence Against Negative Reviews
Watch our demo and video to get learn how Geedesk can help you.
Request a Demo
What is Geedesk?
Geedesk is web-based guest request and complaint management software for hotels and resorts.
Manage Guest Complaints
Create, manage and track all guest complaints and requests
Property Dashboard
View the performance of one or multiple properties in a single dashboard
Escalation Policies
Raise alerts if tickets are not resolved within the defined time frame
Supervisor Alerts
Managers & supervisors can set condition based alerts to be notified of any unexpected trends in the property
Reports
Create and track employee shift plan inside Geedesk
Intelligent Insights
Insights helps you to track ticket flow, employee & department performance & current guest trends in the property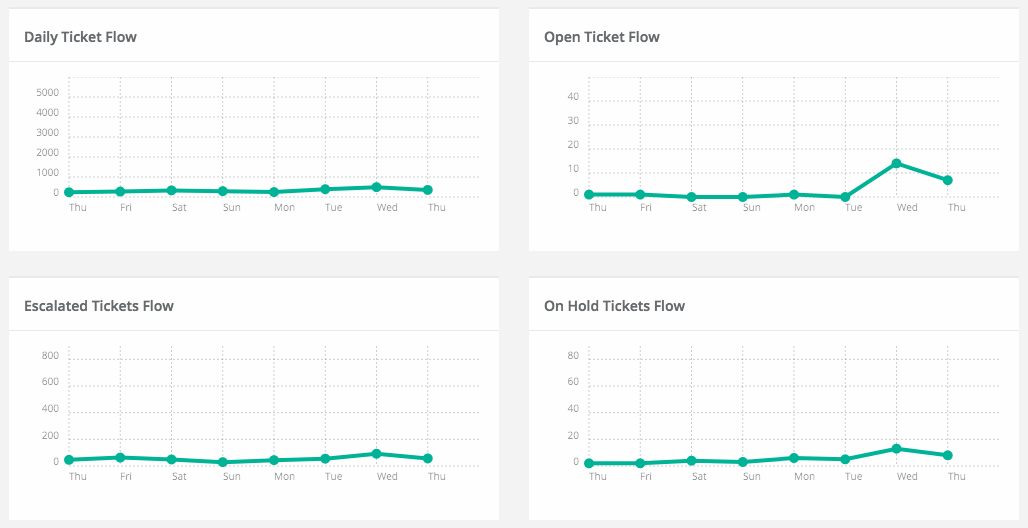 Why Should You Choose Us?
Once the ticket is created the geedesk automode takes care of assigning the tickets to the the available technician.

Our modeling system helps in easily categorizing guest complaints, feedback & reviews. This is very important for intervention, improvements & predictive maintenance.

Analysis & strong reporting module helps in analyzing the efficiency of complaint management in addition to guest satisfaction.

Geedesk enables supervisors to set alerts matching self defined conditions. This ensures that supervisors can stay informed on the current scenario or intervene as and when required.

Integrations with HMS/PMS

Geedesk integrates with your hotel or property management software to map complaints with guest. Geedesk also provides you analysis based on guest preference when a complaint or request is raised.