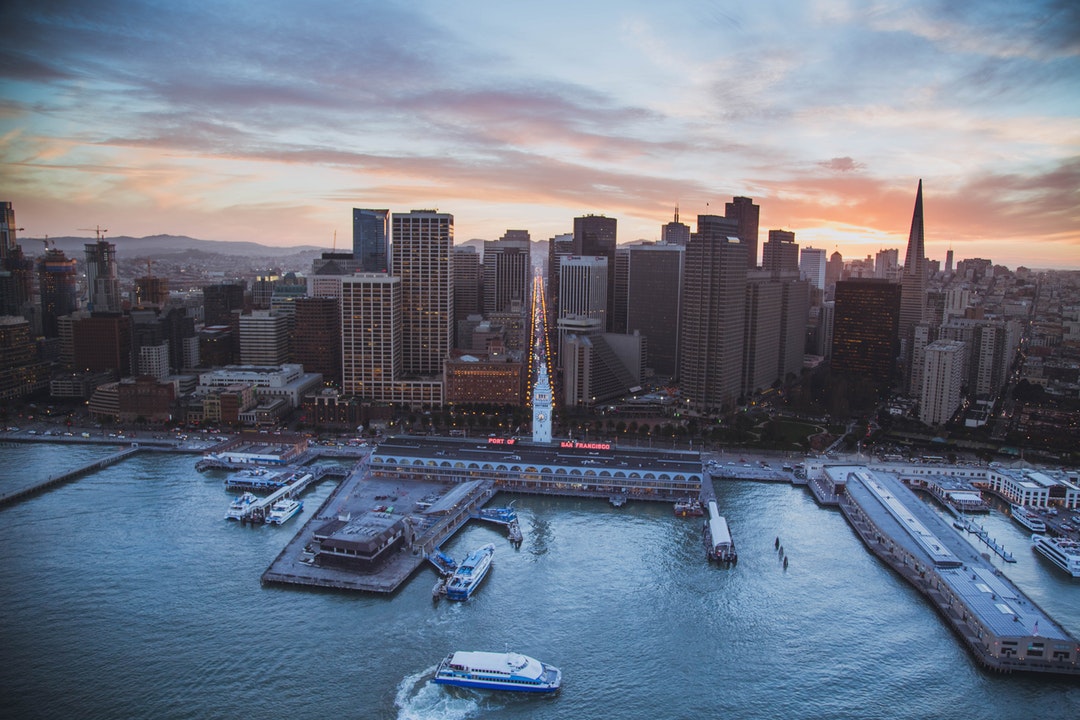 Complaint AND request management software for hotels
Manage all your guest and internal complaints and requests with Geedesk Request Demo Watch Demo
What is Geedesk?
With Geedesk you can assign all your guest complaints and requests to the right employee in the shift and receive escalation on complaints or requests not delivered on time.
What Problem does Geedesk Solve?
SLOW SERVICE and INCONSISTENT SERVICE are the two main reasons your guests leave negative reviews about your hotel.
Both these issues could be addressed if hotels use a guest complaint and request management software like Geedesk.
Why Hotels Should Use Geedesk
Auto Assign Complaints
Guest complaints & requests are automatically to the right employee present in the shift.
Escalate Complaints
Any delay in resolving guest complaints or requests will be escalated to the managers. Geedesk has multiple levels of escalation.
No Smartphone Required
Employees do not need smartphones to use Geedesk. A simple feature phone to send and receive sms is all they need.
Airtificial Intelligence
Integrated artificial intelligence provides detailed reporting and data analysis for repeated guest complaints.
Reports
Reports in Geedesk provides a robust 360 degree analytics on guest complaints and requests.
Integration & API
Geedesk can be integrated with any third party application to turbo charge the guest experience.